Fronto App, ever heard this name?
Let's look at the Fronto app in detail and discuss its legality in this comprehensive Fronto app review!
What is Fronto app?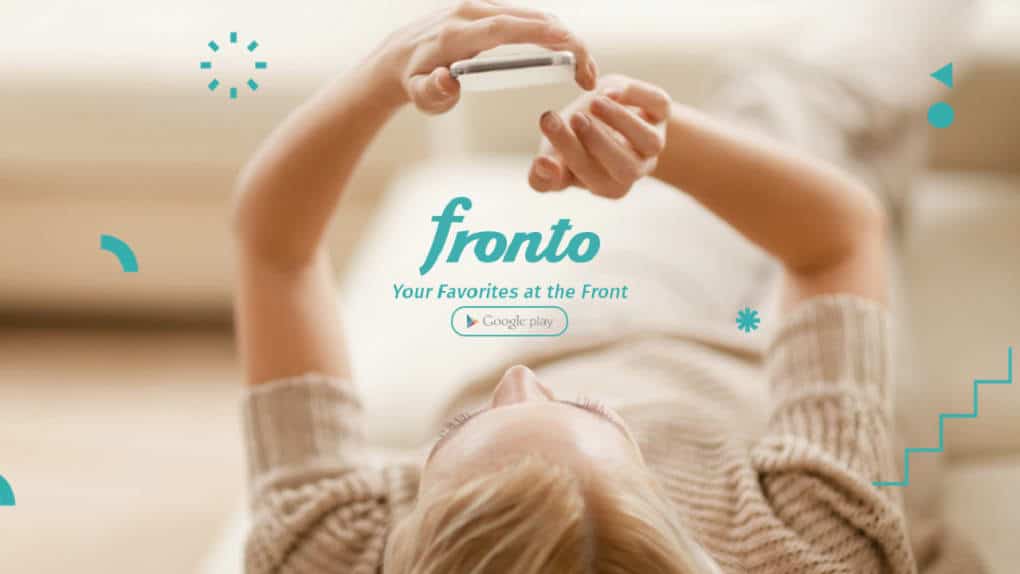 Fronto is an app that rewards its users for swiping screen lock on their Android devices.
Here's what we found on their webpage:
"Fronto lock screen lets you earn rewards just for using your phone normally. That's it! With Fronto Lock Screen, you will discover interesting articles, deals, and promos on your lock screen."
In an era of ever-collapsing pyramid schemes, get-rich-quick financial arrangements, the proliferation of scams, and sham marketing, the reality is that an app that can earn users some money without really doing much can be a difficult pill to swallow.
How to Use Fronto App?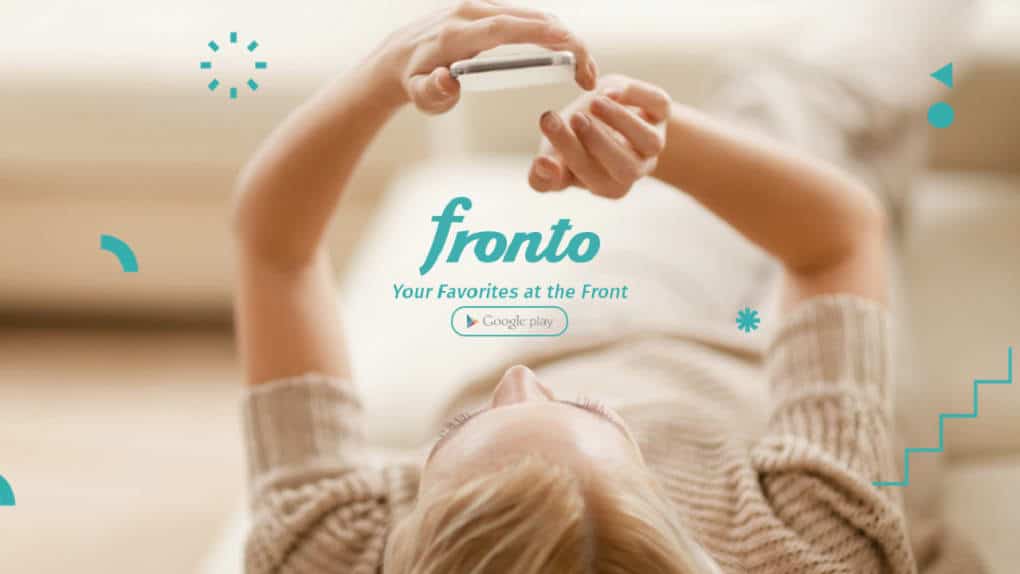 Sign up for free, with your Facebook account or email address before using it so you can exchange points for cash when doing things like reading articles or downloading apps!
This is how it works:
Upon installation, any attempt to unlock your phone presents you with two choices, to swipe either left or right.
Swiping left gives you a catalog of news, articles, and ads peculiar to your niche to access while swiping right unlocks your phone, as would have been the case without the app.
Swiping right still gives you points on the app, though, but not as much as swiping left. When you swipe left, there are three ways in which you may build your points on the app:
By reading news articles of your choice.

Following companies or individuals on social media.

Partaking in sponsored promos and downloading apps, you never thought you needed (but you actually do).

You are also afforded a chance to partake in shopping promotions and surveys.
The prospect of being exposed to the kind of content a customer wants to see is good. What's even better is that Fronto app users can also engage with other content to earn rewards. One downside to the Fronto App, however, is that it is only accessible on Android OS and not the iPhone OS.
How to earn with Fronto?
The app enables you to earn money through the accumulation of value called Fronto points.
Quick maths: in earning Fronto points, 3,250 points equal $1, and for every swipe to the right, you get a Fronto point deposit of 30 Fronto points.
Not bad for doing something you do without the app anyway.
Also Read: Get Paid to Unlock Your Mobile Screen
Fronto App Hacks
When you unlock your phone and have access to the ads, you would have accumulated points on whether or not you read the ads (although you will earn more if you view the ads).
Fronto offers other avenues to earn more points, like referral benefits. In this instance, you and your referred friend get a 2000 Fronto point benefit.
Fronto app also has other avenues to make money; one of them is a scratch-and-match game. All you have to do is to view an ad spanning 16 seconds. Thereafter, the Fronto app gives you a picture to scratch.
If there are three same images on the card you were given, there will be rewards for you. The lowest price you can win is 2000 points, and the highest is 150,000. There are consolation prizes aplenty.
Fronto Lock Screen App Review
Negatives:
The app itself is no longer listed on the google play store.
The owners came up with a new app called Mintscreen; they still operate in the same way and for the same purposes, but we don't know if the new app is worth clogging your phone with ads or not. So you might want to check that out, but since this post is all about the Fronto app, that's where we'll beam our focus.
There are some ads on the lock screen which do not earn you any points.
They're just filler apps, not the ones that come from mobile advertisers on the platform. It could be better. The app could also do better on the potential of the amount of income that it generates for users. As of now, users need to put in so much work that may dissuade them from taking on the challenge altogether.
Lastly, its unavailability in iOS-powered devices is a major drawback.
This is because the apple app store does not allow the listing of apps that alter the behavior of apps. Clearly, lock screen apps don't comply with that rule. But this hinders millions of IOS users from using the app, and if we are to make more money from the app, the app needs to gain wide popularity
Positives:
We love the app for all the right reasons.
First, that you do not need much work to get your earnings on autopilot, don't get us wrong though, this does not mean you can make money off just sitting back and unlocking your phone 1000 times daily.

We think that allowing more users to make earnings through various means plugs the gap left by the rather small amount of earnings—a worthy trade-off. Fronto also offers to pay in cash. Please don't get us wrong. Other forms of liquidity, like gift cards, are just as good. However, as we all know, cash reigns supreme.

Another plus is that accessing the app membership is free.
Is Fronto App Legit? Can You Really Make Money With The Fronto App?
Basically, the Fronto app is an app built using a system that compensates users for viewing the ads made on its platform. While users may not necessarily generate amounts that can improve their quality of life, it remains a useful tool to keep you a few bucks richer.
Like we stated earlier, the app is not exactly meant to make anyone rich. You may not earn points in some cases where you unlock your phone. It may be quite difficult for you to cash out an amount that can improve your income as such.
Actually speaking, it's much better than most other lock-screen-type apps. Yes, I do feel that Fronto is worth the time.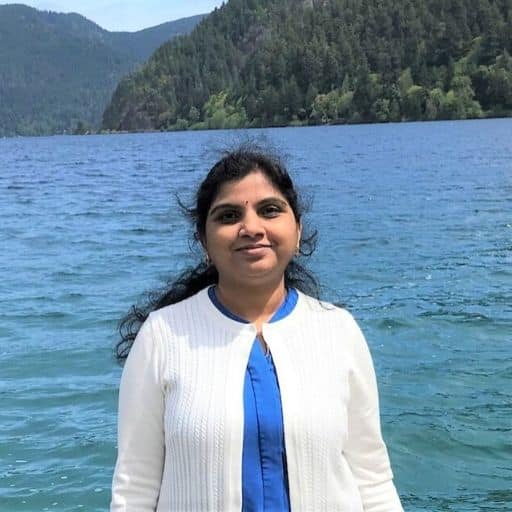 Howdy Folks, thanks for stopping by my blog.
I'm Swati, a proud mom, dedicated side hustler, full-time blogger, and a recognized millennial work-at-home expert. My expertise has been featured on esteemed platforms such as Forbes, CEO Blog Nation, Referral Rock, Vital Dollar, Databox blog, and many more. I have embarked on this incredible journey to share my firsthand experiences in the world of online income generation and to assist all of you in earning money from the comfort of your homes.
Join me in my mission to revolutionize the way we make money and achieve financial freedom. Trust me, it's not as challenging as it may seem!
Together, let's explore the boundless opportunities and pave our paths towards a prosperous future.