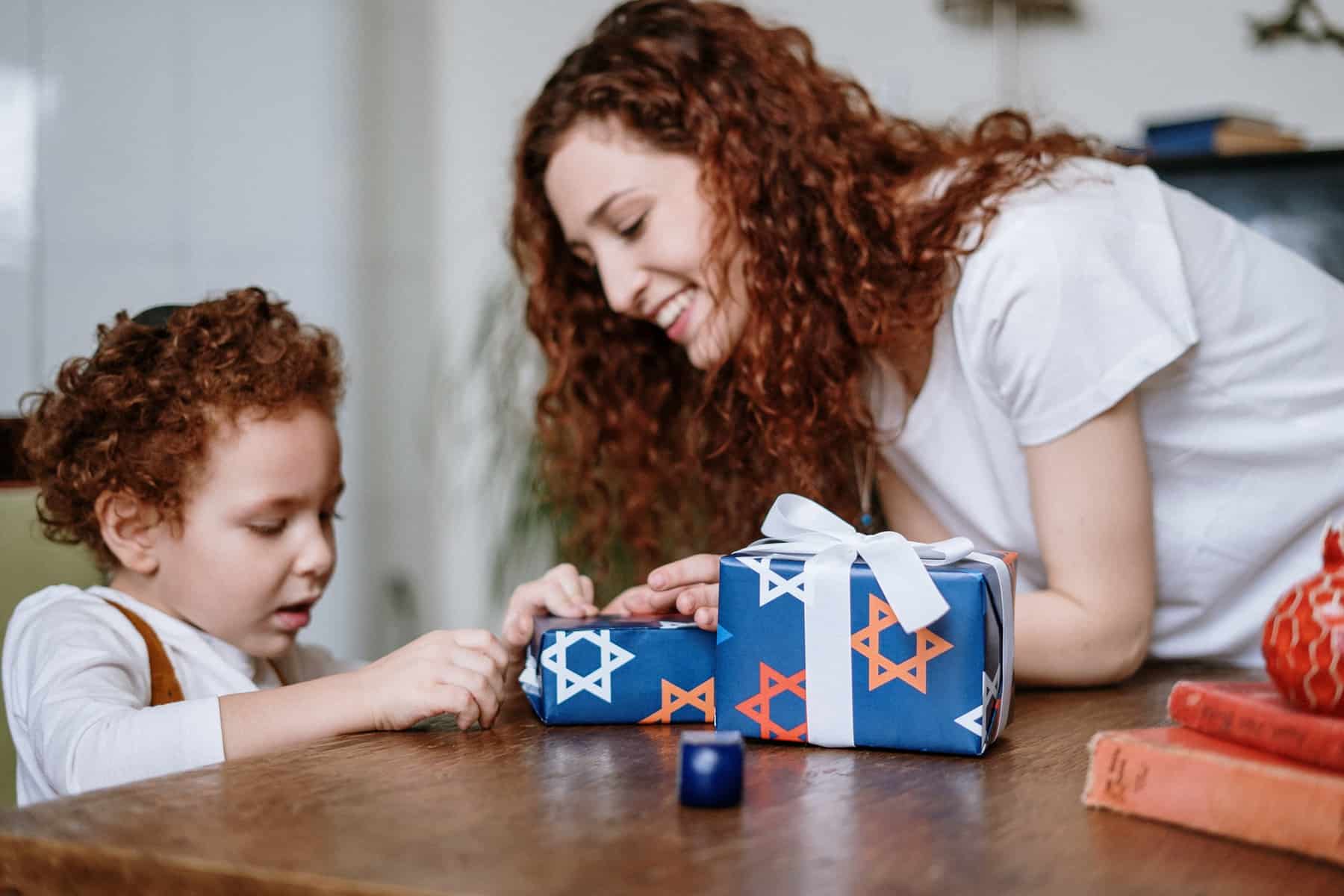 Finding gifts for all the children in your life, be they toddlers or teenagers, can be near impossible. Between birthdays and Christmas season, the time and money adds up!
Over the years, I have found that toy searches in preparation for gift-giving seasons have taken up more of my life than I would care to admit. But you can make your gift searches so much easier by following this list! Fortunately, there is one upside to all the time I have spent scouring the internet for the best and cheap gifts for kids for $10 or Less on Amazon.
Get them delivered to your doorsteps in just 1-2 days with this free Amazon Prime Membership. On the other hand, if you want to love exploring toys, you might as well proceed to shop toys by your kids' age.
Birth – 24 Months | 2 – 4 Yrs | 5 – 8 Yrs | 8- 13 Yrs| 14+ Yrs
Priceless Gifts For Kids – $10 or Less
I now have endless suggestions for the perfect gifts under $10 for the small kids, children, toddlers, and tweens in your life! This list compiles just a few of those great gifts for kids under $10. Find the cheapest and most fun toys for the kids in your life of any age here!
Gift Ideas For Ages: 0-24 Months
1. Bright Starts Oball Shaker Rattle Toy
This rattle is made up of two mini, flexible and teethable Oballs that are easy for even the smallest hands to hold. Connecting the Oballs are colorful rattle beads that emit playful sounds! Buy this rattle to be sure to keep your little one entertained. Because of its versatility, it works for kids from around ages 3 months to 9 months.
2. Angelbliss Baby Rattle and Sensory Teether Toy
This is another unique and versatile rattle gift for small kids around 3 to 9 months. This rattle is made of soft and safe material for baby teeth. The toy emits various noises to stimulate your child that aren't loud enough to be annoying! Plus, the rattle comes with a huge variety of textures within its cute design for older babies developing motor skills. Get this rattle if you need one in your collection that will keep your kid entertained as they grow.
3. Toysmith Mini Babies Toy
These toys under 10 dollars are a perfect, cheap gift for the young girl in your life. These mini dolls, which come in different outfits and skin colors, are perfect for travel as they are 6.5 inches and soft-bodied. Your young one, especially those aged 12 to 18 months, will love caring for this little doll.
4. Sassy Developmental Bumpy Ball
This toy is as fun to look at as it is to play with. Covered in bumps of different textures and materials, this toy under 10 dollars helps build your child's motor skills and tactile sensitivity. The variety of bright colors and bold patterns, coupled with soft rattle sounds, makes this toy perfect for small kids. Get this toy to help your 6 to 9-month baby grow and develop!
5. Fred BUFF BABY Dumbbell Baby Rattle
This little dumbbell-shaped rattle will make your little one look adorably strong! The rattle only weighs about a pound with its natural handgrips and emits a calming, gentle sound. Buy this rattle suited for 3 to 6-month-olds to give yourself a laugh!
6. Bearington Baby Fritz Plush Stuffed Animal Red Fox with Rattle
What's a toy list without a few stuffed animals? This fluffy little rattle sports a cream satin bow, embroidered safety eyes, and a satin belly across its 8 inches. While being made out of incredibly soft and silky material, this rattle is still machine washable! Bring your 3 to 9 month old the joy of both a plush friend and a rattle!
Gift Ideas For Ages: 2-4 Years
7. Ocean Wave Bead Drum
This is the perfect gift under 10 dollars to introduce your baby to music! The bright color attracts young one's attention while the colorful beads mimic the sound of the ocean. The little fish couples with the water sound is great for developing a child's hearing ability! Buy this musical toy for your older baby ages 24 months and up.
8. The First Years Stack Up Cup Toys
Now, these toddler gifts under 5 dollars are a must-have! A set comes with 8 colorful cups that are suited for land and water play and perfect for babies under 1. Numbers on the cups help educate kids as they fit the cups together, stack them, or hide things in them!
9. Play-Doh Modeling Compound 10 Pack Case of Colors
To encourage some creativity in your child's playtime are the perfect gifts for small kids and older kids alike! This play-doh is nontoxic and the ten pack comprises of green, purple, pink, red, black, blue, orange, aqua, yellow, and white.
10. The Original Slinky Kids Spring Toy
With over 300 million sold worldwide, this toddler gift under 5 dollars is perfect for those kids you just don't know how to shop for. A timeless classic, the slinky is a great fidget toy whether you have a flight of stairs or just a pair of hands! You can buy this little toy for absolutely any age (even your 70-year old grandma!). Have a little more budget? Then you might you want to get this bright fun-filled rainbow spring toy for both of your kids.
11. Teacher's Choice Flow Ring
This kinetic cool, cheap toy for 12-year-olds and other kids starting to want more interactive and unique toys is like a slinky for your arm. Unlike a slinky, however, this toy has a ton of potential tricks to keep your kid occupied forever! This toy can provide stress relief and increased focus to those who use it.
Gift Ideas For Ages: 5-7 Years
12. Hot Wheels 5-Pack
Growing up, we kept a giant bin filled to the top with little Hot Wheels cars. My siblings and I all loved collecting the different styles. To get your family's own collection started this 5 pack with a variety of styles is perfect! Kids of truly any age can enjoy collecting these cars while even the younger kids enjoy driving them around.
13. Hog Wild Pig Popper Toy
This is another fun and cheap Amazon gift under 10 dollars that younger and older children (4-15 years old) can enjoy the same. This little pig shoots foam balls up to 20 feet! All that's required is a squeeze; the harder you squeeze, the faster and further it shoots. This little toy is the perfect stocking stuffer or party gift since its great for group games.
14. Dualplex Splash Pad Sprinkler for Kids & Toddlers
This is one of the best cheap, fun toys on Amazon. For under 10 dollars, you get a 68 inch diameter splash zone and place center for kids of all ages! This splash pad provides a fantastic water experience for kids during the summer without having to visit the pool or waterpark.
Gift Ideas For Ages: 8-13 Years
15. Duncan Imperial String Yo-Yo for Beginners
As a child, there was nothing I wasted more time on than trying to master my yo-yo. Fortunately, yo-yoing is known to increase hand-eye coordination! The Duncan Imperial yo-yo comes in four colors (pink, green, orange, and red) and is made of the highest quality materials. This is the perfect gift for your 8-year-old who needs more time-consuming activities!
16. Bearington Bandit Jr Stuffed Animal Black Bear Toy
For the child that is too old for a rattle, but still young enough to enjoy the comfort of a stuffed friend is this adorable 8-inch bear. This cute little guy is suited for kids under 12, but anyone can enjoy how cute and soft he is! The plush is perfect for cuddling with ultra-soft plush and bean bad weight that also helps with posing!
17. Nakimo Realistic Rubber Rake Snake Toy
This one's a cheap fun thing to buy if your little one is more on the rambunctious side. This 50 Inch mamba is great for practical jokes! Alternatively, this is a great gift for the kid who loves all spiders, reptiles, and spooky, slimy things. This is a fun toy for your older, rambunctious 10 to 12-year-olds.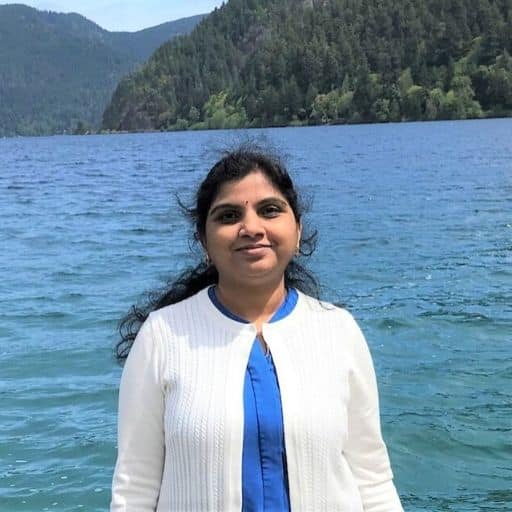 Howdy Folks, thanks for stopping by my blog.
I'm Swati, a proud mom, dedicated side hustler, full-time blogger, and a recognized millennial work-at-home expert. My expertise has been featured on esteemed platforms such as Forbes, CEO Blog Nation, Referral Rock, Vital Dollar, Databox blog, and many more. I have embarked on this incredible journey to share my firsthand experiences in the world of online income generation and to assist all of you in earning money from the comfort of your homes.
Join me in my mission to revolutionize the way we make money and achieve financial freedom. Trust me, it's not as challenging as it may seem!
Together, let's explore the boundless opportunities and pave our paths towards a prosperous future.