Mylot, a breakthrough in online money making Forums since 2006 is back with a bang! Ever heard about Mylot? If its a No! Then you have missed one of the finest and most reliable sources to make money online all these years. As a dedicated member of this site since 2011, I pronounce Mylot is above all forums. It is a breakthrough in online money making forums across the web.
MyLot Earnings Program was once discontinued in 2013 the company that owned MyLot underwent some changes and decided to end the program. However, a few of the original creators and developers of this site are back in charge in 2015 with a guaranteed brand new Earnings Program.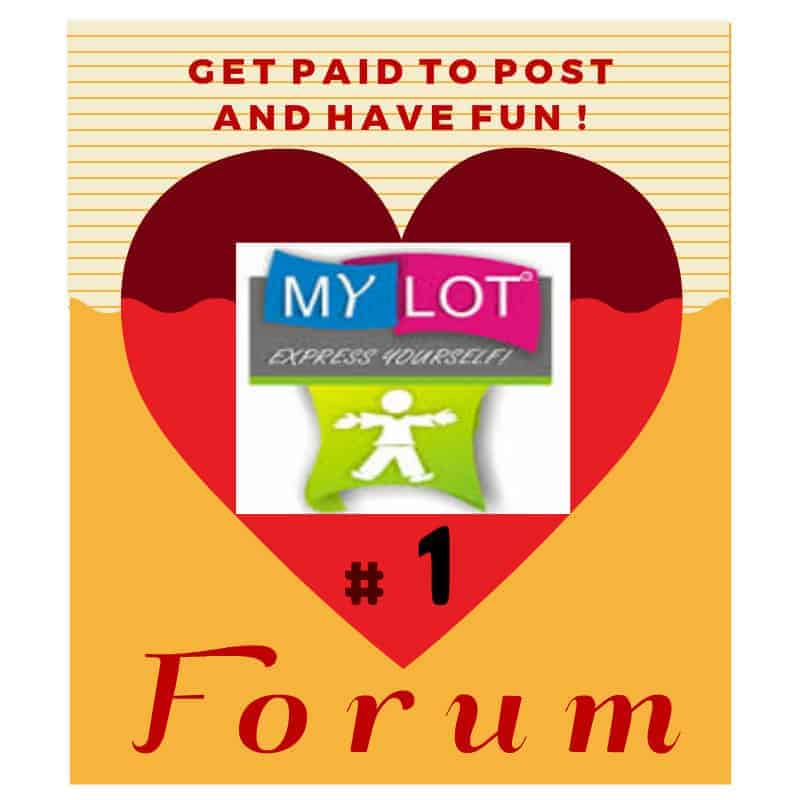 Motto of Mylot :-
We want our users to help our website explode, and to reward you we will pay you every time you use myLot! We believe users are the most valuable asset to the longevity of any website so why only provide them with a service, why not reward them financially? Our goal is to provide internet users a place to earn money using the web on a day to day basis.
What Is MyLot?
Mylot is an enormous online discussion board, namely a forum,blogging community,questions and answers hub,
social network and online hangout that pays you for your valuable contributions.Born in 2006 and rebooted in 2015.
Here we come across people from all over the world.Here we can express our views about relationships, money, entertainment, life, news, music,politics,WHATEVER you want with people who share your same interests.It's easy, sign up and start discussions, post responses or comments to current discussions or blogs, perform searches, or refer friends! A myLot account is all you need to get started.
How to Make Money With MyLot?
Participate in Discussions: Post discussions, respond to discussions, comment on discussions.For example, generate discussions that engage other users and provide insightful responses and comments to other users discussions to further the topic.Any time you start a discussion, respond to a discussion, or comment in a discussion, you are making a contribution that is eligible for earnings.
Refer someone:Referring friends was a way to earn passive income on MyLot earlier.For each person we sent to MyLot we used to receive a bonus equal to 25% of their discussion and image earnings. (But the new earnings program has discontinued this.

No payments for Referral program.

Hope it will soon be included)
Take Offers: Earlier these offers were referred to as tasks.

F

requently check for the availability of offers in the offers sections,u find them in plenty.Most of them include microtasks. If u are good at article writing then u can also avail this opportunity and get paid instantly upon satisfying the task provider. Your Offers are dependent upon which country you live in. Advertisers choose which countries they wish to target, so that's why different users will see different Offers.
Earnings are calculated based on a proprietary model that rewards quality responses, relevant discussions and images, and normal website activities. You will get paid monthly with a minimum account balance of $10. You have the option to increase your minimum payment to $25, $50 or $100. All payments will be in US dollars and made via PayPal, depending on the country you reside in. All users will be required to have a valid PayPal account.
As a mylotter I recommend you to take advantage of everything MyLot has to offer with these cool tips and tricks.
Click here to open an account.Just relax and enjoy the benefits of being a mylotter…Yes! Every feature and function you currently see on the site is free. Its a fast growing community! get paid (cash!) for your valuable contributions here? That's the best part of myLot. Customize your internet experience.
Feel free to share your opinions regarding this post.Your inputs will be extremely valuable for the newbies.Are you are interested in making more money from mylot? Want to try some other means to make money online ? Check this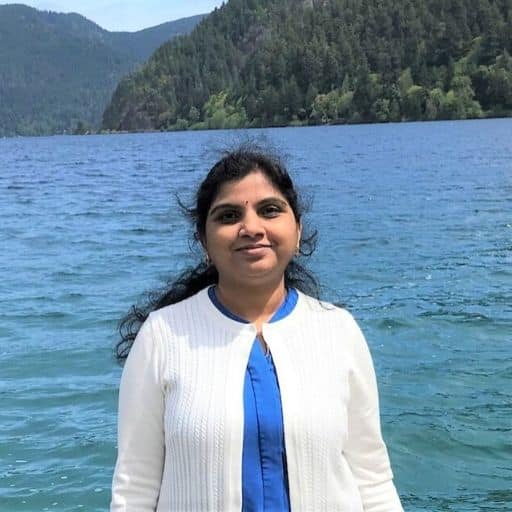 Howdy Folks, thanks for stopping by my blog.
I'm Swati, a proud mom, dedicated side hustler, full-time blogger, and a recognized millennial work-at-home expert. My expertise has been featured on esteemed platforms such as Forbes, CEO Blog Nation, Referral Rock, Vital Dollar, Databox blog, and many more. I have embarked on this incredible journey to share my firsthand experiences in the world of online income generation and to assist all of you in earning money from the comfort of your homes.
Join me in my mission to revolutionize the way we make money and achieve financial freedom. Trust me, it's not as challenging as it may seem!
Together, let's explore the boundless opportunities and pave our paths towards a prosperous future.