Holy Cow!! Six Figure Income from a blog is my dream? But is it really possible? Who doesn't want to make a living from their blog? I hope everyone does and by the end of this post, you'll find get monetization tips for your blogging career.
Making money from a blog is still an inconvincible reality! While some fail to turn their blog into a successful business, some rise to the top. I believe all this depends on applying the right strategies and proceeding proactively without giving up. To analyze the money-making aspect of blogging more intricately, I reached out to some expert bloggers and newbie bloggers to ask them a couple of questions. The response I received was truly amazing!
If you're disappointed with your blog's earnings and looking for some genuine monetization tips… Do not worry! Believe me, nothing can be more motivating and provocating than the real-time success stories (that embed the best monetization tips) of some successful blogprenuers in our industry.
Get ready to be inspired!
Here's what I asked?
How did you make your first dollar online? How long did it take you to make a full-time income?
Note: This particular post crossed more than 5000 words. I seriously don't want you people to get overwhelmed and miss out important monetization clues. Hence, I broke up into two parts (more influencers included in the second part).
Keep an eagle's eye on the italicized sentences in this post. They will lead you to some successful monetization tips to help you succeed as a brand-new blogger.
Curious to know! Let's get started with any further ado!
Here's my personal story:
In my early days of blogging, I started with a blogger blog ( just like any other newbie blogger), posted once in a month, placed some Adsense ads here and there, did zero promotion and waited for the money to pour in. Every now and then I kept checking my Adsense account just to see a few dollars. This continued till a year until I realized that the money I made on Adsense was neither eligible for a payout nor motivational enough for me to continue blogging. I quickly came to know that this isn't the actual way to 'make money from a blog'.
I didn't give up blogging. I dug further into blogging, did enough research and put up a plan. Finally, my blog 'hearmefolks.com' went live last year. This time, a professional WordPress blog – hurray! I started treating my blog like a business (rather than a hobby). I decided to guide every budding entrepreneur on the go and accelerate their blog growth and income.
My blog quickly started attracting 500+ visitors per day. I made a few dollars with Adsense advertising in my earlier days. But, My first affiliate income of 150$ (in the third month) was the one that excited me the most!
Since then my earnings have never stopped. I've been consistently making a part-time income. Affiliate marketing is currently my major source of income.
I feel happy to have failed my first time, otherwise, I wouldn't have made the effort to learn the ins & outs of blogging. If you want to make money from your blog, I would suggest you treat your blog like a business and spend enough time expanding your knowledge.
Now that I've shared my story. Let's go ahead and listen to what the blogging gurus got to say about their blog income.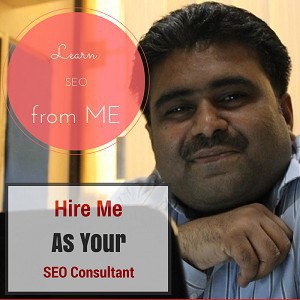 Hi, my name is Alok Vats and I blog for wInewsindia.com and wTechacid.com and I provide Blogging Tips and tips related to SEO, SMO, and Online Marketing related things on my blogs. The first major blog earnings which I remember is of $1500 which I earned for writing three blog posts on my blog. I was usually earning a regular income from Google Adsense, but this major earning changed my view towards Blogging and I started taking it seriously. It was the story of the year 2008, and after 9 years I strongly believe that it still inspire me in Blogging.
I started Blogging in 2007 only and within one year I got this.
As far as a full-time income is concerned, it is a bit hard to say, but being a part time Blogger I am happy with the earnings which my blogs are having.
I'm the founder of learnblogphotography.com where I empower bloggers to ditch stock photos and learn to take their own. I also offer "Done For Your Biz" custom stock photo services for those who don't want to learn, they just want it done.
Now coming to the question of concern, It took me 9 months before I made any money on my blog and it came in the form of Amazon affiliate ads. I would love to be able to make a full-time living now, but realistically I'm hoping to be able to within the next 2 years. Feel free to connect with me here: www.facebook.com/learnblogphotography
I've made $0 so far, and I've been at it for a year. I decided not to try to make a profit off of my blog due to the content. As a mental health blogger, but not a professional in the mental health field, I feel it would be unethical to make a profit off my blog. Instead, I'm working on launching a VA business on the side.

My first blog earning was a content writing contract from my blog by a reader of mine (I only offer Content Writing Service on my blog at the moment). I made $50 USD on my first client and it took me 3 months to land that first client. I expect to make a full-time income on my blog in 5 months (hopefully through sponsorship and affiliate marketing).
Hi! I started my blog in January of 2013, shortly before my husband and I graduated from college. Within about six months we were making enough to justify us not finding work after graduating, and within a year, we were making a modest full-time income, and it's only increased since then. We've been able to both stay home, buy a house, and completely support ourselves. We also have been able to provide part-time employment to several family members as well.
Blogging has been the Best job EVER. This year was up about $15k from last year and I'm hoping for the same this year. I've been actively monetizing my site for 3.5 years now. The first year was a part-time income, then a small full-time income, and this year a more comfortable full-time income though still not huge.
I'm now sharing some of my tips and advice for growing a blog and earning an income on whatsupblogging.com and run a great Facebook group for bloggers looking for help turning their blogs into a business – https://www.facebook.com/groups/thebloghelp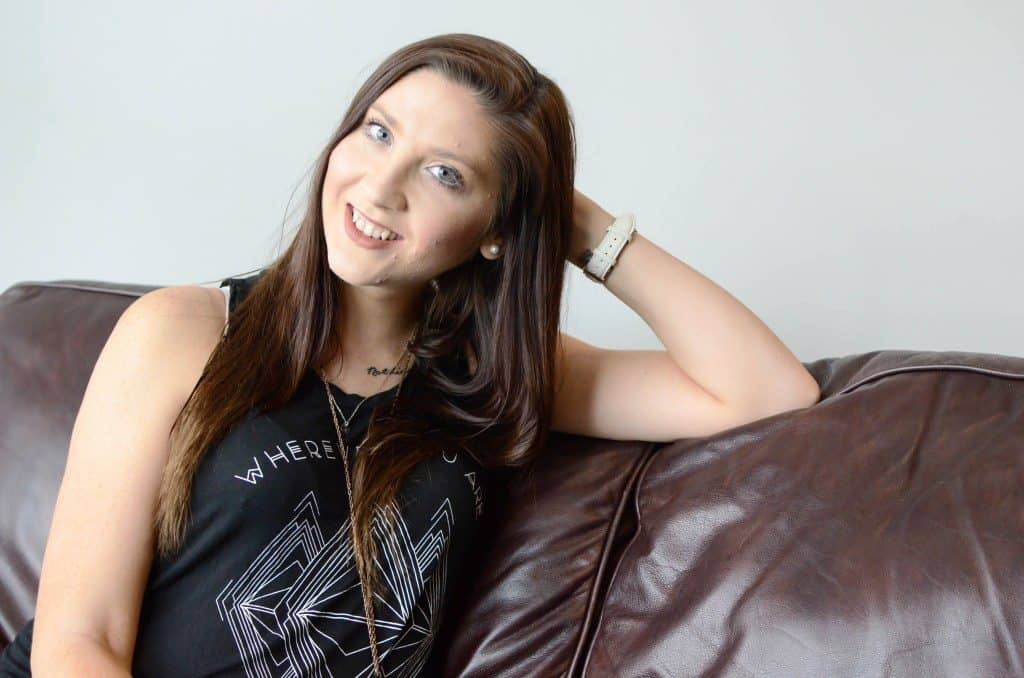 My first bit of income was a sponsored blog post. I had actually signed on for a 5-month long campaign which consisted of 5 blog posts in that time at $250 each. This sponsorship occurred about 1 month after I decided to quit my job to blog. I had quit my job in February 2015 and planned to be full-time by the end of that year. I was full-time by that August.
I was earning bits and pieces for about 2yrs but just started publishing my earnings this year.
For the income portion of my blog report, I made a total of $1,023.26. I only had three streams of income coming, which are listed below:
Amazon Affiliate – My income fluctuates quite a bit from Amazon which is understandable in the affiliate marketing world.
Shopify Store – My income increased significantly in this area from last month's income report. In January my store only made $88.74. This was primarily because I closed my Amazon Seller Account and I have never done any major marketing for my online store. Towards the end of January and all of February I aggressively ran Facebook ads featuring items from my store which helped boost my income.
Fullscreen – YouTube is one of those platforms that if you don't give it attention, it won't produce. I've been neglecting my channel and so my earnings are always fluctuating.
Initially, I was doing virtual assistant work for Greg from Dearblogger.com. All he wanted me to do was send out Tweets to my own Twitter followers 5 times a day. Tweets to his posts on Dear Blogger. I was happy to do this, as I loved his content. I was paid $5 a day.
Since earning my first few meager dollars (way back in 2013), I have increased my revenue streams almost tenfold! You can read about them in The Essence of Blogging (+ How to Earn Money Online).
Going from being an underpaid virtual assistant and freelancer who wrote only one blog post a month for DearBlogger to earning a living by diversifying my income has been quite the exciting journey!
My next goal is to write more e-books and increase my passive income streams.
It's great to be able to earn money by doing as little work as possible!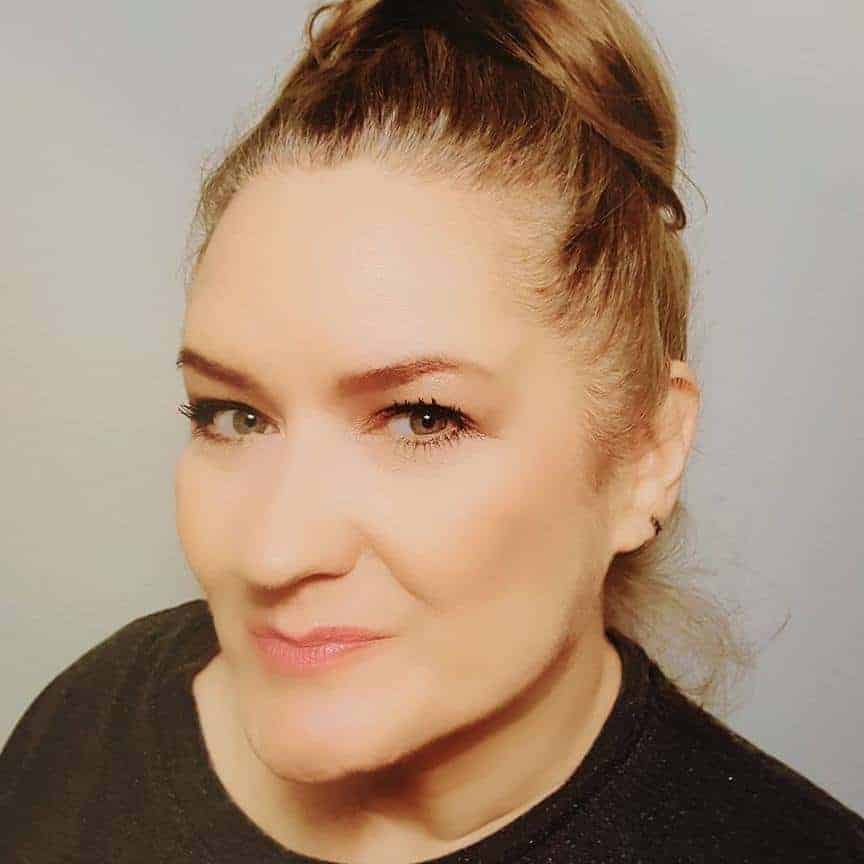 I Started making money a month before I launched. The money I earned was for my freelance writing services and I have continued to make money since launching in January.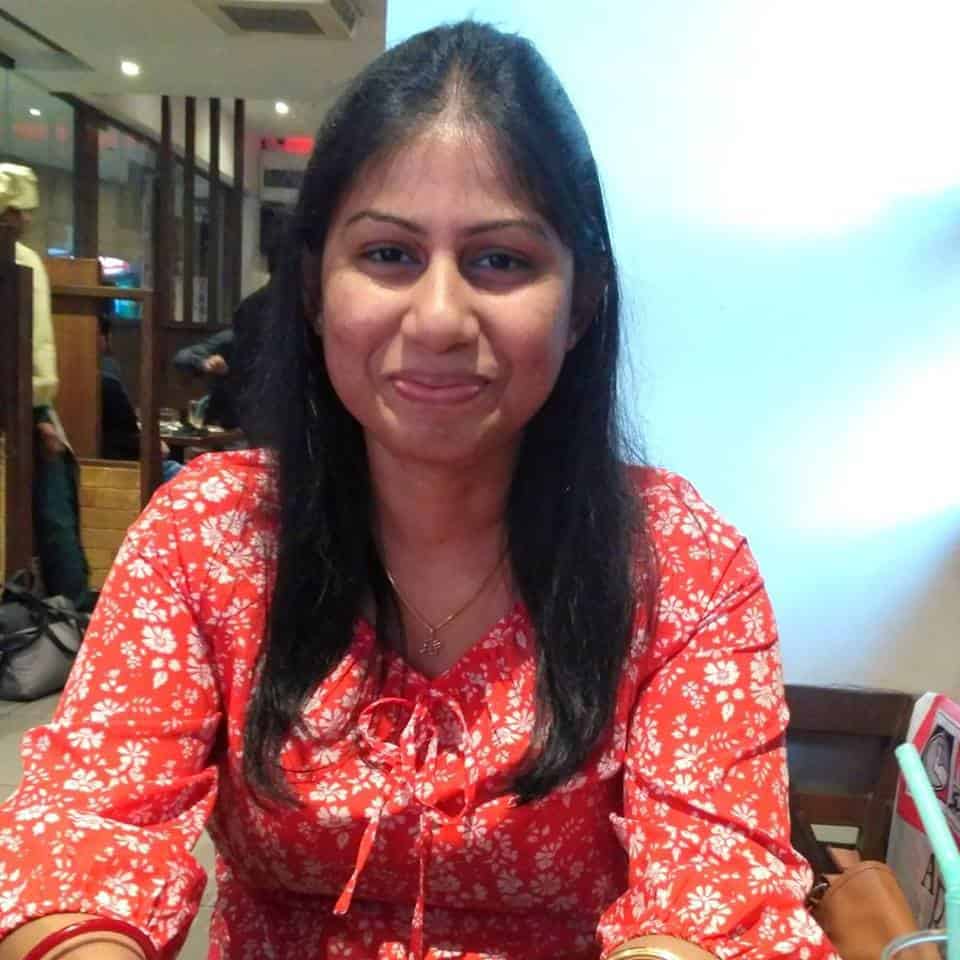 My first earning was through affiliate commission. WPBlogging360 is concentrated on WordPress blogging tips and it made sense to write about those WordPress products that will help one to get going in this field.
I have joined the popular affiliate networks and started writing about WordPress themes, hosting and other blogging tools. I made my first affiliate income of $350 with ShareASale.
After joining ShareASale, I started writing about various WordPress themes and hosting plans. First few months were really frustrating, as traffic was low and affiliate was the only option I had opted then. Nothing was actually working. However, I kept on sharing and StudioPress turned out to be the first merchant from whom I got the first affiliate commission. Here is the detailed post on how I made my first affiliate income.
I have already quit my job and have taken blogging as a full-time career option. I hope to allow some more time and take this to the next level soon 🙂

IncomeSplash is a place where I share awesome tips to help people start, launch and grow their own successful online business. My first blog earning is 80 dollars. It took me 3 years to reach there and I've been making a full-time income from blogging since then.
My first blog income was 40$. I started my blog in 2013 but took a break immediately for one and half year for my pregnancy and childbirth. I restarted it again in 2015 and made my first income within two months. My blog is mainly focused on helping the new moms in their journey of motherhood and working while looking after their kids. I also offer my copy editing services to mompreneurs who are working on information products like eBooks. I am already making a full-time income from the blog and it has been 8 months since I left my 9-5 job. I believe that with proper planning and time management, it is possible to earn money while doing what I love to do which is writing.
My first payment was $103 and it took me 6 months to make it. I did not give it a thought initially but when I started to get the payments regularly I started to work harder.
My blog, Crowdworknews is about work at home jobs, side hustles and money making tips. I am a work at home mom and I love helping others to reach their financial goals with location independent income streams.My first blog earning was $310 and it was in the third month of blogging. I am working on earning a full-time income from my blog in a couple of months (10th month).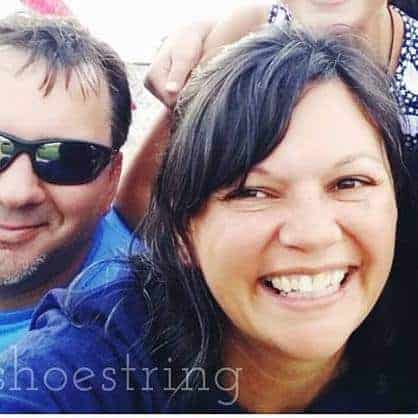 My husband and I are both full-time bloggers with separate blogs. We are both family lifestyle bloggers. I blog from a mom's point of view and him from dad's.We make 6 figures and have been blogging together for over 4 years. I blogged (as a business) for almost two years before making enough money to supplement my husband's income. When he got laid off I wasn't worried because my blog could support us so I started him a blog that day. It took him less than 4 months since I knew exactly what to do by then. Mine is 7onashoestring.com and my husband's blog is Daysofadomesticdad.com For us, it's sponsored posts and ambassadorships. My husband averages about 12 ambassadorships a year, all bringing in 4 figures. I have fewer but double in sponsored posts and charge almost three times his rate.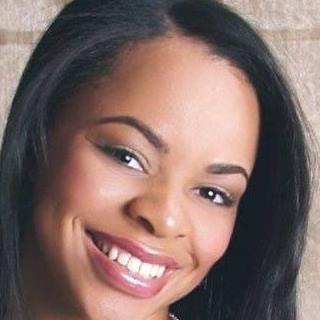 It took me 1 month of blogging to make my first $300 from product sponsorships and 5 months to make $2,000 a month from my e-courses and e-course bundle packages. I expect to make full-time income in 3 more months.
Aren't these tips awesome?
I bet you've gained some valuable inputs through this post.
Stay Tuned for More in my upcoming post…
HUGE thanks to all the blogging superheroes who contributed to this roundup! You people are my true inspiration.
Liked this Post? Please share your valuable inputs regarding this post and feel free to fill-up this form if you would like your success story about making money from your blog being enlisted in the next post in this series.
Show your Love by Sharing this post on your Favorite Social Media Network. Mine is Pinterest…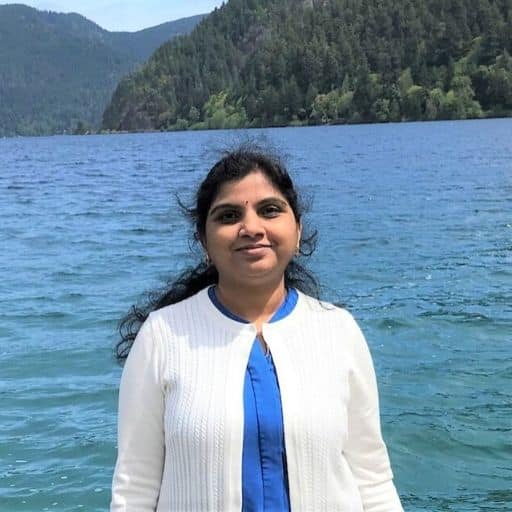 Howdy Folks, thanks for stopping by my blog.
I'm Swati, a proud mom, dedicated side hustler, full-time blogger, and a recognized millennial work-at-home expert. My expertise has been featured on esteemed platforms such as Forbes, CEO Blog Nation, Referral Rock, Vital Dollar, Databox blog, and many more. I have embarked on this incredible journey to share my firsthand experiences in the world of online income generation and to assist all of you in earning money from the comfort of your homes.
Join me in my mission to revolutionize the way we make money and achieve financial freedom. Trust me, it's not as challenging as it may seem!
Together, let's explore the boundless opportunities and pave our paths towards a prosperous future.