It's possible to get paid to talk to lonely people in 2023, by just signing up on GPT platforms for platonic friendships.
Not only will you be making money remotely, but the hustle also helps you with your people skills and can be a stepping stone to other gigs such as customer care jobs.
Studies show that socialization creates a way for us to see ourselves from other people's perspectives and helps us to perfectly fit into the world.
The best, most effective, and most reliable stimulant for humans is socialization. But in an attempt to reach peaks in our financial lives, most people leave their social life unattended.
Innately though, people crave socialization, be it physical or virtual, to the point that they are willing to pay to get it. The point is, if you know where to look, people are ready to pay to hear your voice or interact physically.
This post introduces you to how you can make money by chatting, talking over the phone, and meeting with clients. Most importantly, the article explores the best platforms that pay to talk to strangers.
AMPLIFY App: Install to earn at least $60 for only up to 45 minutes of your time. Complete the study by answering the questions when prompted and keeping the Amplify measure-meant app installed and accessibility activated each week for up to nine weeks.
How to Get Paid to Talk to Lonely People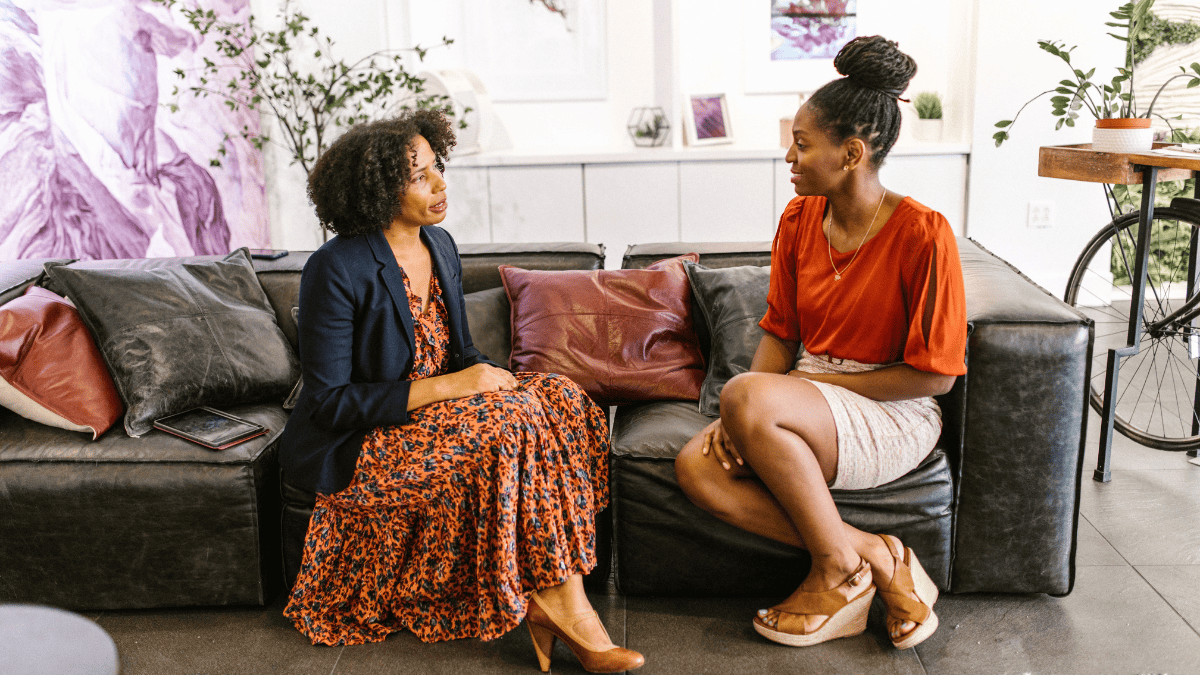 There is a huge assortment of websites and applications that have been developed to create a link-up between lonely people and people willing to offer an ear and time for some money.
Loneliness has for some time been a peril both to emotional and even worse, to the physical health of individuals.
This is to a point that people are currently willing to incur some costs just to get someone to talk to or to spend some time with.
If you are interested in making money by talking to lonely people, you need to first search for an appropriate platform depending on what services you are willing to offer and then carry out the registration process.
Most of the available platforms require you to;
Be of adult age (18 and over) or 21 in some countries.

Agree to video and voice calls.
Several platforms may require you to have accrued experience in the field and have certain certifications. Nevertheless, most of the GPT sites in this post target beginners without any experience.
How Much Money Can You Get Paid to Talk to Lonely People?

According to Glassdoor, the average salary for a chat specialist is $45,097, or $22.50 per hour.
Depending on your specialty though, chatting online can get you paid between $32k and $65k annually. The range translates to around $15 to $31 per hour.
Different people earn differently from talking to lonely men and women. The amount you earn varies depending on;
The time and effort you put into the gig.

Your preferred platform – the available platforms differ in the services you are required to offer and for that, differ in the payments you receive.
Below are handpicked platforms for you if you need to make extra cash by talking to people online.
Get Paid to Talk to Lonely Men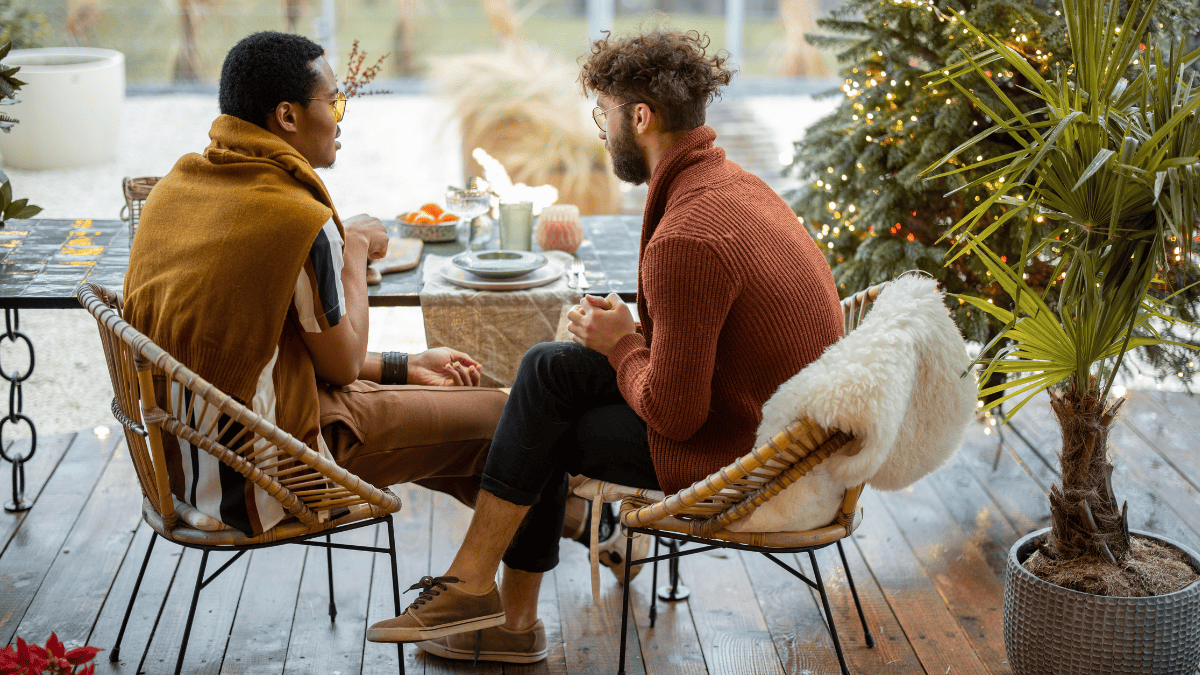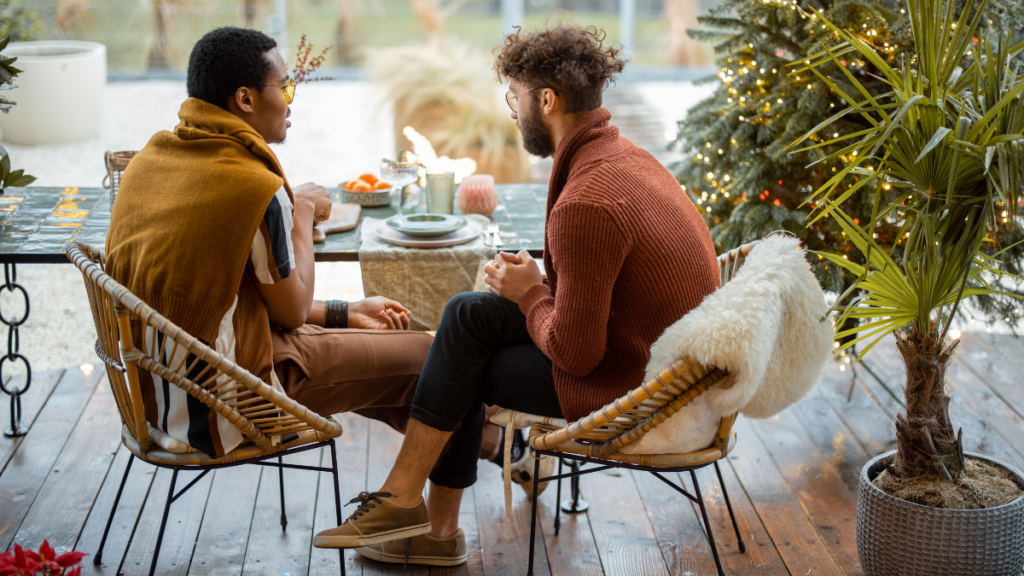 The number of men searching for beautiful women to talk to is usually higher than the reverse. This means that with the right platform, you can get paying men to compensate you for your online chats. You can find such men on:
1. RentaFriend
As the name goes, RentAFriend is a worldwide website that allows members to hire platonic friendship services from users. Once registered, you can get hired to accompany people to events, teach new talents, or just be there as a friend.
There are two types of profiles you can create on RentaFriend;
Friend's profile – this is when you are planning to offer friendship services, it is free to create and you get to keep 100% of the amounts you earn from friendships.
Members' profile – this is for people seeking paid friends. To become a member, you have to pay a subscription fee of $24.95 monthly. For members, renting fees start at $10 per hour depending on the activity.
According to RentAFriend, full-time friends can make up to $2,000 weekly while those working on weekends can expect to make up to $500.
Find a Comprehensive Rent A Friend Review
2. TexKings
TexKings is a website that offers users a chance to earn by either being a text chat moderator or a phone operator.
As a text chat moderator, you will get paid to interact with customers by reacting to their sensual text messages. You need to have an above average typing speed, as well be naturally friendly to work as a moderator.
In turn, you earn 6-12 euro cents per reply and can withdraw the amount on a monthly or weekly basis once accumulated.
As a phone operator, you get to use your charms and personality to stir erotic arousal in customers.
However, there is no set standard for chatting to get paid by men. Most customers pay $15-24 per hour for this service.
To apply for any of the positions, you need to be at least 18 years of age as most of Texkings jobs are adult-related.
TexKings has a rating of 4.2 stars on Trustpilot with most people commending it for prompt payment and responsive management and coaching team.
Click Here to Apply for TexKings Chat Jobs
3. ChatRecruit

ChatRecruit is a UK-based service that gives users a chance to earn by engaging in chats, calls, adult webcam calls, and content creation. The service is free to join and offers a $10 bonus on your first payday.
The cool thing about Chat Recruit is that it allows users to pick their own chat and call rates. Payments are made either monthly, fortnightly, or even weekly through direct bank transfers.
It lacks an app and currently has only one review on Trustpilot which is highly commending.
To get paid to talk to lonely guys online on ChatRecruit, click here.
4. AdultChatJobs
AdultChatJobs is a another UK-based website that pays you to work online as a chat operator. Here, you get to reply to messages from lonely men and accumulate cash for every message you send.
To work for AdultChatJobs, you need to be 23 years old or more, open-minded, and fluent in English. Chat hostesses also need to reply to 75 messages or more within three weeks.
Operators earn between £0.10-£0.15 per message and according to the site, you can earn as much as £300 ($377) weekly which is paid through a bank account.
The platform lacks a website and is currently not rated on Trustpilot.
Click to Register as an AdultChatJobs Operator.
5. MyGirlFund
As its name goes, MyGirlFund is an opportunity for girls to earn by flirting online with lonely guys. It is a site for men to connect with new ladies and have fun remotely.
To get paid to talk online MyGirlfund offers free accounts to ladies and only requires you to have a smartphone and be 18+ in age.
You get to earn 1 credit for every message you reply. However, you are free to set your charges for extra services including sending videos and being on live cams.
MyGirlFund processes payments through multiple billing providers depending on your preferences.
It has a 3.2 Trustpilot rating with most negative reviews touching on approval delay for new users. It is yet to have an app and is only accessible via MyGirlFund.com
6. TalkToMe

TalkToMe is a platform that offers chatrooms for ladies who want to make money talking to men. Its main purpose is to create a safe and easy way for earning through sexting, private anonymous conversations, and live sex talks.
The platform is easy to navigate and free to join, with new 'Talkers' getting $10 as a sign-up bonus and new users getting $20 free.
You can only become a Talker, if you are at least 18 or older.
The amount you can earn from TalkToMe depends on the amount you charge for your services and how often you offer them. That said, you need to include a worthwhile profile and caption to attract more customers.
The website has a poor rating of 2.3 on Trustpilot with most talkers complaining about fake women profiles and the high commissions of almost 70%.
Several users, however, commend the website for its reliability as an earning method.
Create a TalkToMe Talker Account
6. Phrendly
This is an adult-themed website where women in the US and Canada earn for flirting with lonely gents. According to Phrendly, you can make up to $66 per hour connecting with friends via video.
The site is free for talkers but 30% of your earnings are docked for working via the service. Apart from your hourly fee, you can also get gifts from your cleints at a 10% commision.
Cashout is through Direct Deposit at a minimum payout of ten dollars. Engagements are anonymous with the site insisting on never taking conversations off the website.
Get Paid to Talk to Lonely Women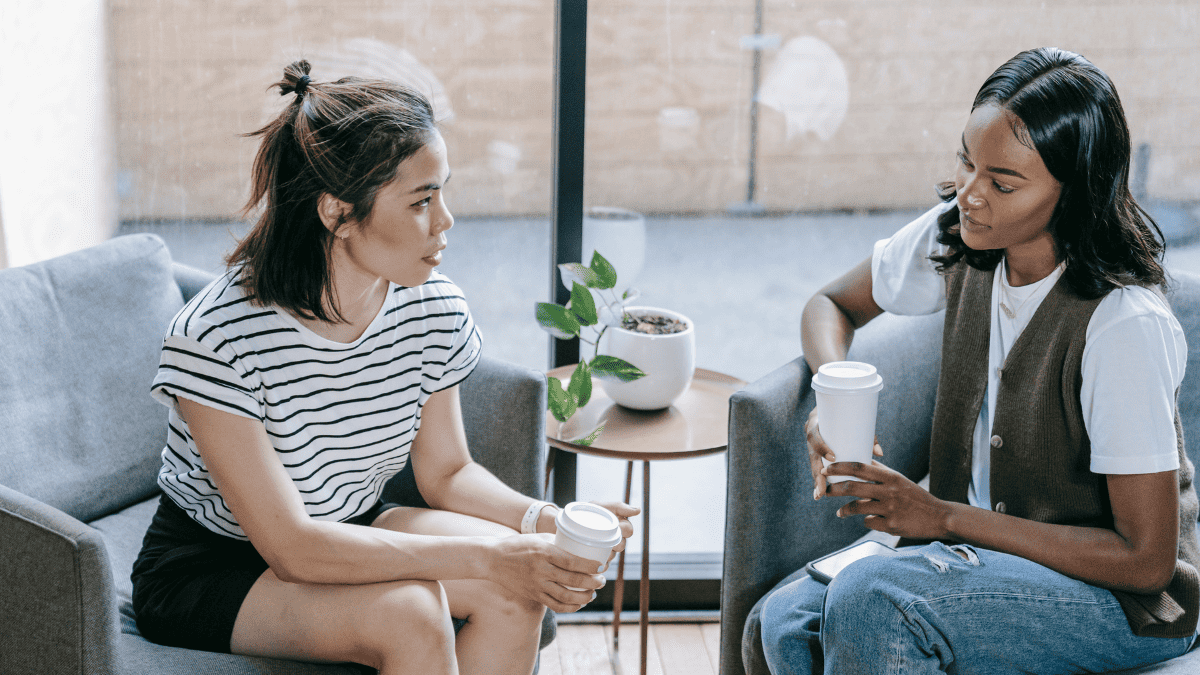 Men can also get paod opportunities to talk to lonely ladies across the world. While the customer pool in this line of work may be shallow, the women looking for the service pay above average.
Below are the top sites in the category:
7. RentAGent
RentAGent is a US-based platform that allows women to rent their preferred men type for services or events at a fee. Women pay just to spend quality time with men of a particular profession, physicality, or even age.
To become a gent for rent, you need to submit an application plus a $50 processing fee. After that, you will need at least 100 votes to start your trial period as a gentleman for rent.
Above all, you will need to be charming in looks and have a good personality to be fit for the gig.
You in turn get to earn approximately $100 for every hour your services are rented. Also, gents earn a 10% referral credit if you submit a prospect agent for rent.
Click Here to Apply to be a Gent for Hire
8. LipService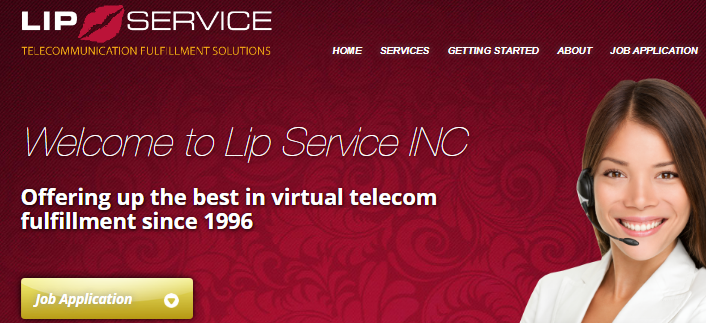 Lip Service is a virtual chat platform that pays users to chat online. On the site, you can either work as a chat operator, customer service agent, or telephone actress or actor.
To apply for LipService jobs you are required to be above 18 years (or 21 for some roles) and be willing to work for 25 hours or more each week.
For customer service, you will be on headsets behind a computer answering calls on behalf of small and medium-sized enterprises.
As a chat operator or phone actor or actress, you will get paid to text chat or converse with lonely women/men on the phone.
For the latter two, you needn't be less surprised if the conversation turns out to be flirty or even more.
The payment rates for Lip Service depend on your clients and the projects you are working on.
Click to apply for Lip Service jobs.
Get Paid to Talk to Strangers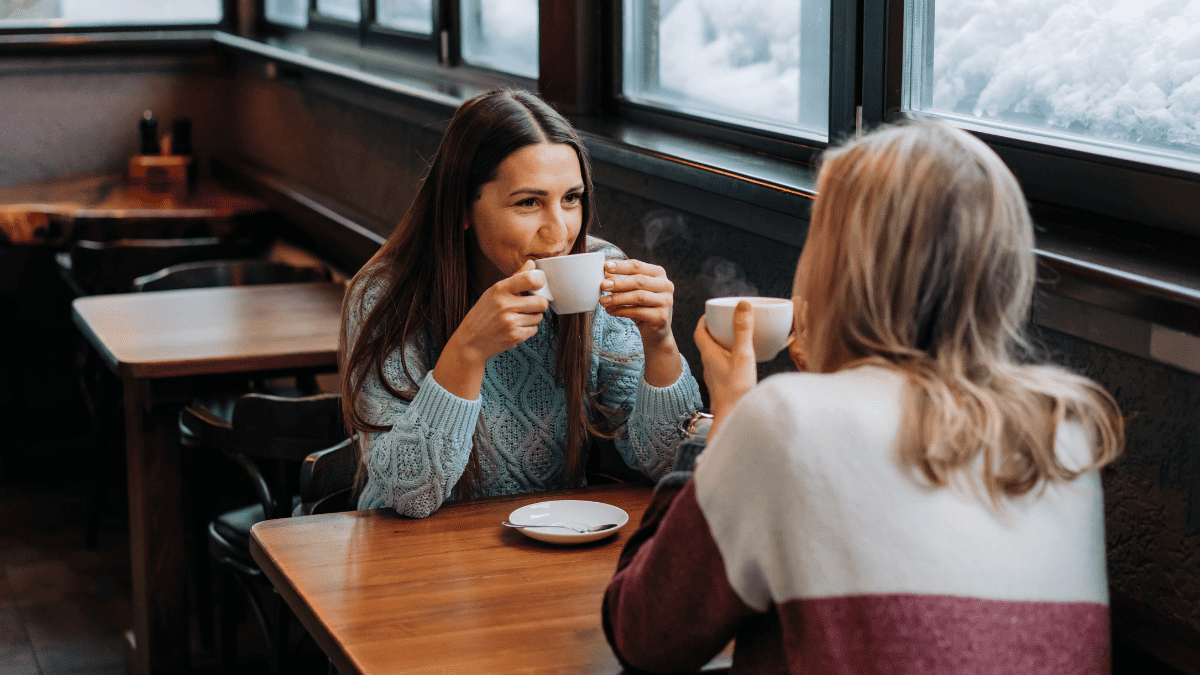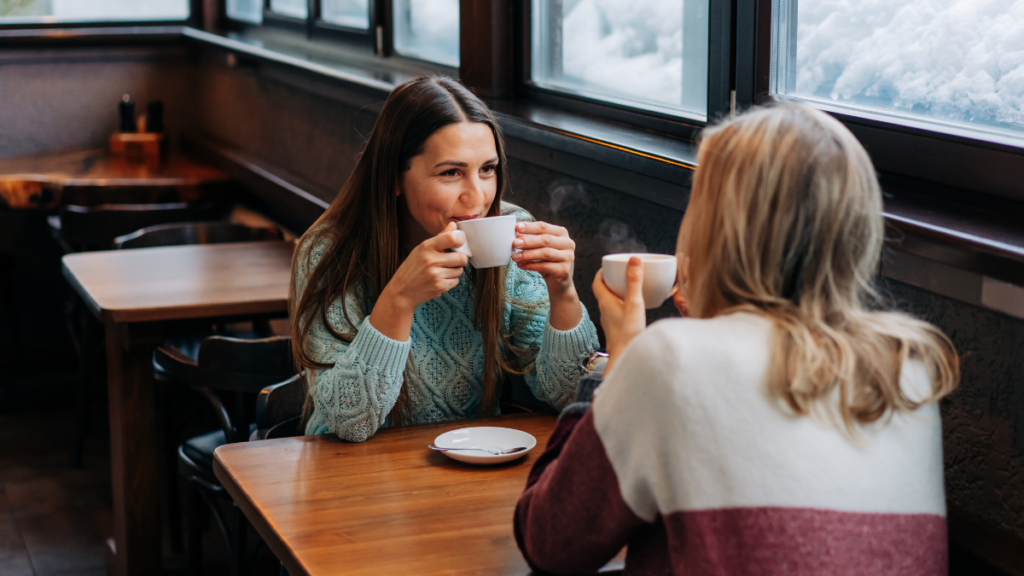 Making cash online removes the burden of commuting or interacting face to face with clients. What this means for work from home gig workers is that you can earn real money from strangers. Check out such gigs below:
9. ICUC Social

ICUC is a customer care agency that offers social listening, community management, and content moderation services to brands.
Its main role is to offer human-powered remedies to help brands minimize risks, maximize insight into products and services, and grow levels of customer loyalty. It also offers online review management
Basically, the company creates employment opportunities for multilingual individuals willing to work as customer care specialists.
Here, you get paid to converse with strangers about various products or services from different brands.
The amount of money you can earn as an ICUC.social customer care is undisclosed and neither is the platform reviewed by users on Trustpilot.
Contact ICUC Social For Customer Service Opportunities
10. RentALocalFriend
RentALocalfriend is a global platform that allows travel enthusiasts to connect with people who are passionate and informed about their area of residence. It also gives you a chance to earn by becoming a local friend and get to share local tips, talents, and stories for cash.
To apply as a local friend, you need to
Create a profile.

Book an interview.

List the services you want to offer.

Pay a contribution fee to get verified.
Currently, it offers services to users in 322 cities and has more than 1800 local friends available. It currently lacks an app and is not rated on Trustpilot.
Become a Friend for Hire on RentALocalFriend
11. FlirtBucks
As the name implies, this a flirtation website targeted at adults. You get to keep 100% of your earnings, making Flirtbucks a top choice for people looking to earn as phone actors.
Video calls on the site earn you up up to $24 per hour, while text messaging pays you around $6 per hour. Payment is biweekly via check or PayPal.
Is Flirtbucks worth your time? My research confidence levels amongst freelancers is low where the site is involved.
So, if you are going to register on the site, do due diligence to secure your personal information.
Click to read FlirtBucks Review.
12. RentACyber Friend
RentACyberFriend is a social platform that links people seeking online friendships to paid online friends.
If you are at least 18+ years old, friendly, and passionate, and with a good internet connection, you can make some extra bucks by working as an online friend on the site.
As a CyberFriend, you get to set the amount you charge per minute for calls and you get to keep 80% of your earnings. You get to withdraw your payments directly to your bank.
RentACyberFriend lacks a app and is currently neither rated nor reviewed by users on Trustpilot.
Click here to register as a paid online friend on RentACyberFriend.
Apps to Get Paid to Talk to Lonely People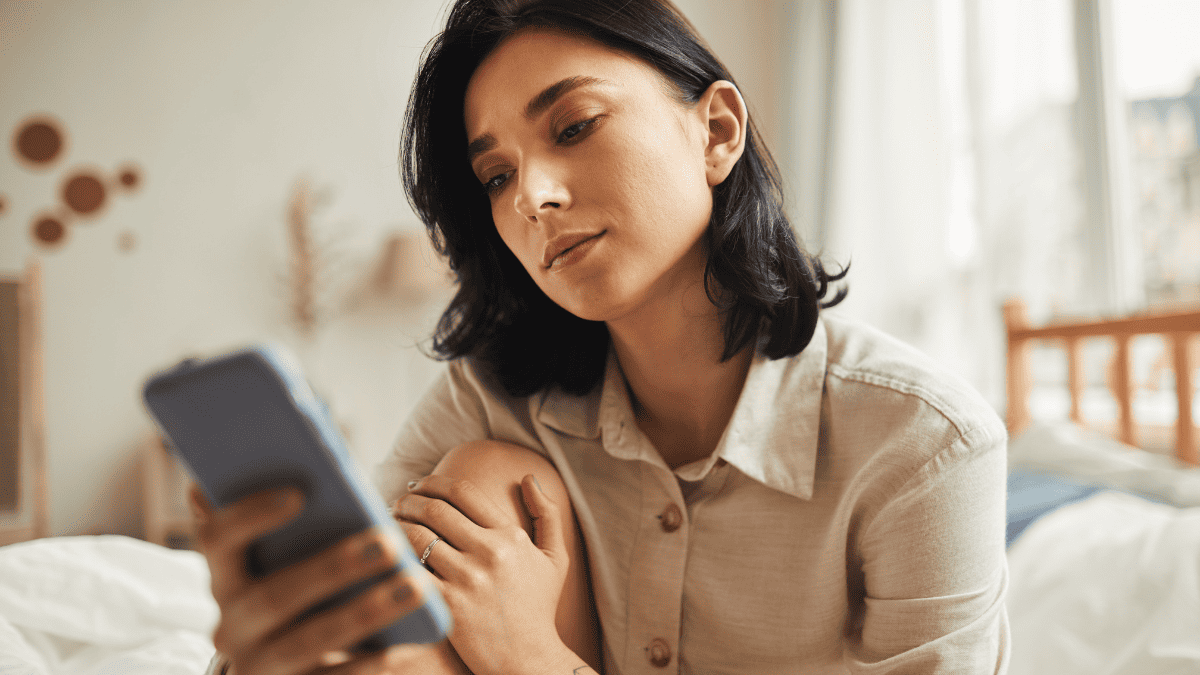 Remote work allows you to get paid during breaks, on the train, or through your vacation. Mobile apps are some of the platforms that make all this possible. For paid platonic friendships, here are some apps to try out:
13. Meete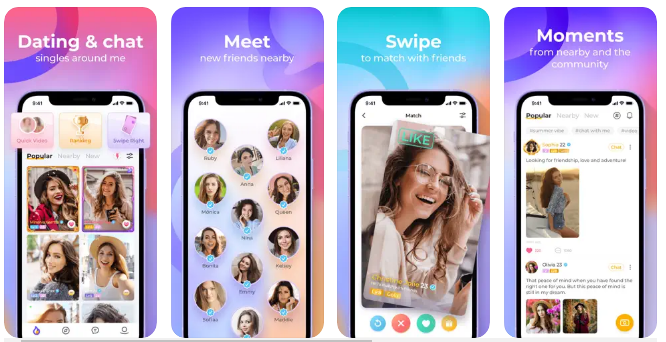 Meete is an application designed to create connections between diverse people through chatting. With Meete, ladies also get to earn money for replying to messages and video chats.
You get paid for;
Replying to people's messages.

Reaching a relationship score of at least 10.

Sending pictures or videos that require gifts to unlock.

Receiving video calls.
To earn on Meete, ladies must to be 18 years or older. The amount you can get depends on the efforts you put in and the amount of Gems you can accumulate.
For first-timers, the minimum cashout threshold is $10 which is paid to your bank account. The app is rated 4.0 stars on Play Store and 4.3 on Apple Store.
Get the Meete App and chat with lonely people for money.
14. ToChat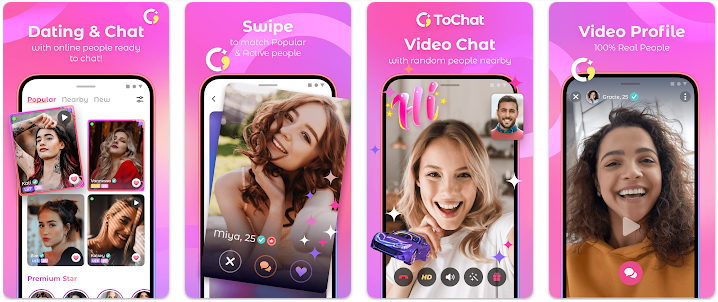 ToChat was launched to foster new relationships between members through video chatting. Further, it offers an opportunity for members to earn through live private video calls with users.
To earn on ToChat, you have to be at least 18 years old and used to getting video calls on your phone. It has a 4.5 rating on AppStore and is praised by most users for being fun, interesting and easy to use.
Download the ToChat app for Android or iOS.
Get Paid to Talk to Seniors
Consider getting paid to talk to elderly individuals. With an aging population, many seniors are in need of companionship and social interaction.
By becoming a paid companion, you can provide comfort and conversation to those in need while earning a reliable income. Join the growing movement of caregivers and make a positive impact on someone's life today with this most popular app.
15. Papa Pal App
Papa is a US-based app that links members (mostly the elderly) to people willing to offer companionship and little help for cash called Papa Pals.
If you are compassionate, caring, and reliable, you have a lot to offer and gain by working as a Pal on Papa.
To become a Papa Pal, you need to upload your identification details and personal info, and wait for a welcome video after the platform completes a background check on you.
You will then need the Papa Pal app to browse and book visits. Payment is 2 days after showing up for a visit.
Available on both Google Play and App Store, the app has a great rating of 4.1 stars on TrustPilot with most reviewers praising it for flexibility and being a good platform to connect.
Nevertheless, several reviewers complain about the delayed customer service.
FAQs
1. Do Celebrities Get Paid to Talk On TV Shows?
Yes, celebrities who are members of SAG-AFTRA get paid to appear on TV talk shows. SAG-AFTRA is a renowned union that represents media professionals, performing artists, and other celebrities.
It helps member celebrities to determine appearance rates, get information about local event listings, and access to career seminars and workshops.
2. Can You Get Paid to Chat With People?
There are many online platforms that link users to paid talkers. You get compensated for answering questions, flirting, or even solving other people's problems.
Apart from from online friendships, companies also pay for remote customer service and market penetration campaigns.
3. What Is the App That Pays for Talking?
Meete, ToChat, and Joi are some of the top apps that help you make money talking on phone calls, chats, and videos. You can earn around $10 per hour, or more, depending on the platform and your expertise.
4. Can I Make Money Talking to Strangers?
With steady internet connection, or a call plan, you can earn money talking to people in need of consumer information or platonic friendships. Companies offering such opportunities may also let you connect and spend time with strangers in person.
5. What Skills are Needed to Earn Talking to Men/Women?
To get a stranger to compensate you for talking to them, you need more than stellar communication skills. It helps to listen attentively to their concerns and have good advice and on the tip of your tongue. Basically, you need to maintain a conversation, taking ques from your client.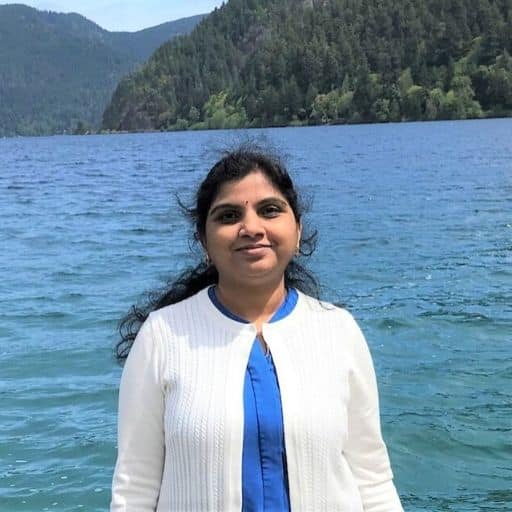 Hey Folks, thanks for stopping by my blog!
I'm Swati. I'm a mom, side hustler, full-time blogger and a millennial work-at-home expert featured on Forbes, CEO Blog Nation, Referral Rock, Vital Dollar, and Databox blog. I embarked on this impeccable journey to expose my online monetary experiences and help you all earn money from home. Come join my make money revolution and attain financial freedom – it's not as hard as you think!