It's fun and easy to make extra money by Flea Marketing Flipping – provided you have the know-how. Want to turn you passion for visiting thrift stores, yard sales, and flea markets into a profitable reselling business? Then, you've come to the right place.
Wondering, if this is really possible? Yes, it is!
This couple, Rob & Melissa, founders of Flea Market Flipper, made over $100,000/yr flipping items for profit. They turned someone else's discarded belongings into desirable objects worth real cash.
If you're ready to find a way to make extra money in your spare time, get started today – Flipper University Enrollment Now Open (Use – FLIPPINGSIDEHUSTLE – for a $100 discount). Or, if you want to find out a little more first, let's start out explaining exactly what we mean.
Alternatively, you can also sign-up for this FREE Webinar to check if it's perfect for you!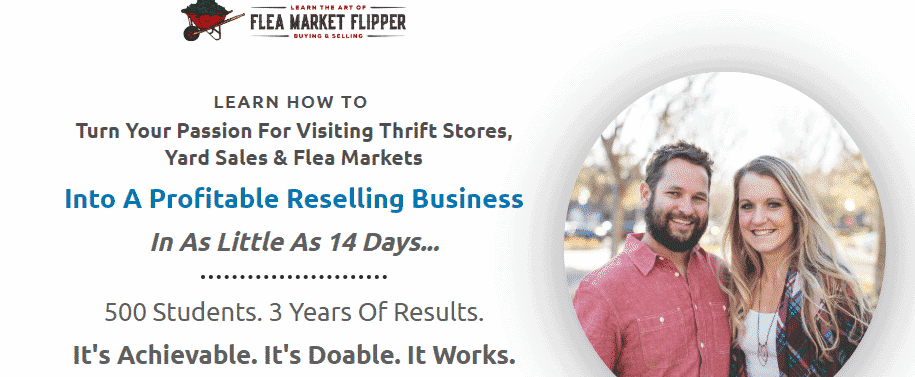 I) What is Flea Market Flipping?
Every day, people get rid of all kinds of perfectly good possessions. Toys, ornaments, pictures, musical instruments, jewelry, vinyl records, vintage clothes (if they are a name brand), tools (these can be a big win), furniture and much more.
A lot ends up in dumpsters, but some go to thrift stores, charity shops, yard sales and flea markets.
The great thing about flipping is that it is a low-investment opportunity. You can buy for a few dollars then sell for tens, hundreds or maybe even thousands.
Now, let's start by saying that junk is junk. We aren't here suggesting anything else. However, there are all kinds of ways perfectly good/easily repairable/restorable possessions get discarded. Flea market flip items that don't sell by restoring them. Here are 4 common reasons:
Moving home: Anyone who has moved home knows it's a time when not all your possessions are going to make the move with you.
Growing up or heading to College: Just like in Toy Story, once cherished (and potentially highly collectible) former kids and teen possessions get discarded. Some of these can be worth serious bucks to collectors. Some – like rare comics, stamps, sports memorabilia, movie memorabilia or some vinyl music can make crazy money. Just three examples are if you stumble upon the original and good condition, Marvel comics, original Star Wars figurines or Beatles or Stones vinyl, or even some Punk Rock. You could hit the jackpot. There are collectors who will pay top dollar for the right vintage stuff.
Unwanted Inheritances: When a relative passes away, houses need to be cleared by the family. This can be a rich source of potential antiques and collectibles. Also, some tools and vinyl records that the family doesn't want. There can be real nuggets in a house clearance.
Unloved possessions: Sometimes people just get tired of perfectly good possessions. They just want something new, or they want something different. Maybe the older possession is in need of a little TLC – but they just can't be bothered to repair, restore or update it.
So, that's the raw material – how does the flipping part work? You can go straight to enrolling for a free webinar or just stick around to find out more first.
---
The doors to Flipper University are 'NOW OPEN' until Sunday Midnight!
Use Code – FLIPPINGSIDEHUSTLE – $100 coupon
---
II) How Flipping Works
Flipping means finding something the original owner no longer values, then selling it to someone who does.
The simplest form of flipping is simply finding and selling – nothing more. This means very little outlay.
However, you, as the Flipper, isn't really adding much value. All you are doing is finding things that people might want – that's fine, as many people don't have the time or inclination to hunt around flea markets, yard sales, garage sales, thrift shops, etc. Time is money, so you are providing a useful service.
So, here are four ways that Flipping works where you do add value
Cleaning and light repair: A lot of possessions end up in flea markets etc. simply because they aren't like new anymore. So, you can add value with a careful cleanup and repair. Some obvious examples if you have the skill are recovering furniture fabric, re-oiling or re-varnishing wood etc. Of course, some objects are supposed to look like they are aged. 'Shabby Chic' furniture and 'Recycled' electric guitars are two recent examples of adding light damage or patinas, to actually increase value.
Restoration: Sometimes real restoration will add big bucks to the value of an object. Taking out that furniture scratch, fixing that broken toy part, etc. is just what some potential buyers are hoping you will do.
Completion: Some collectors are pretty much obsessive about having certain items in their collection. So, finding that missing part, or finding that rare piece missing in a set will help you win big with the right collector. This applies to coins, stamps, books, sports cards, vinyl records, comics, board games, miniatures, ceramics, toys, dolls, etc.
Up-cycling: Go into many fashionable bars, restaurants, and even people's houses and you can sometimes see clever and inventive uses found for old discarded possessions. Up-cycling means making something new from what is essentially junk. Attractive lights, garden planters and tables are three popular categories of items that can be made out of flea-market purchases. This is a classic form of Flipping.
III) How to Flip for Profit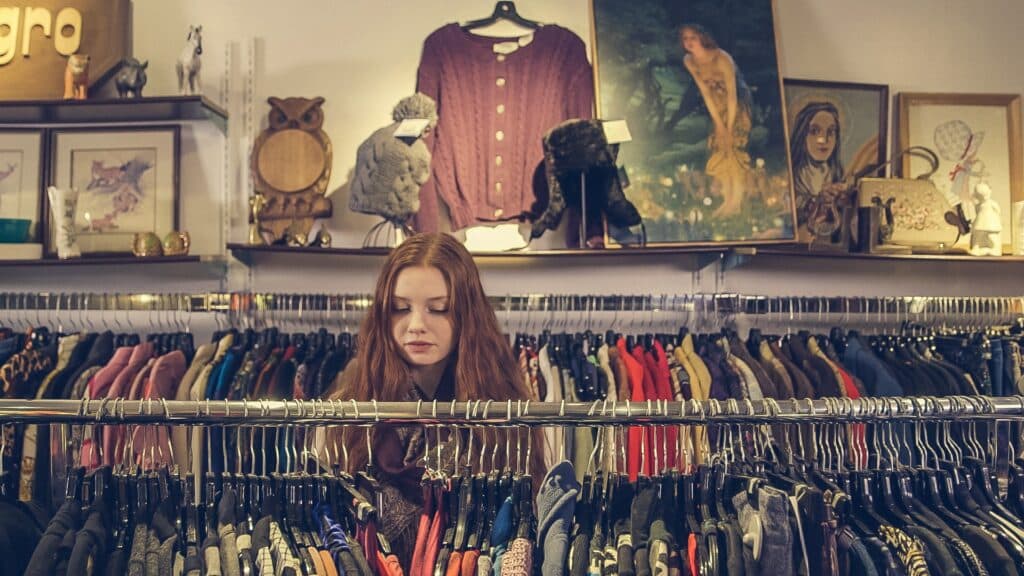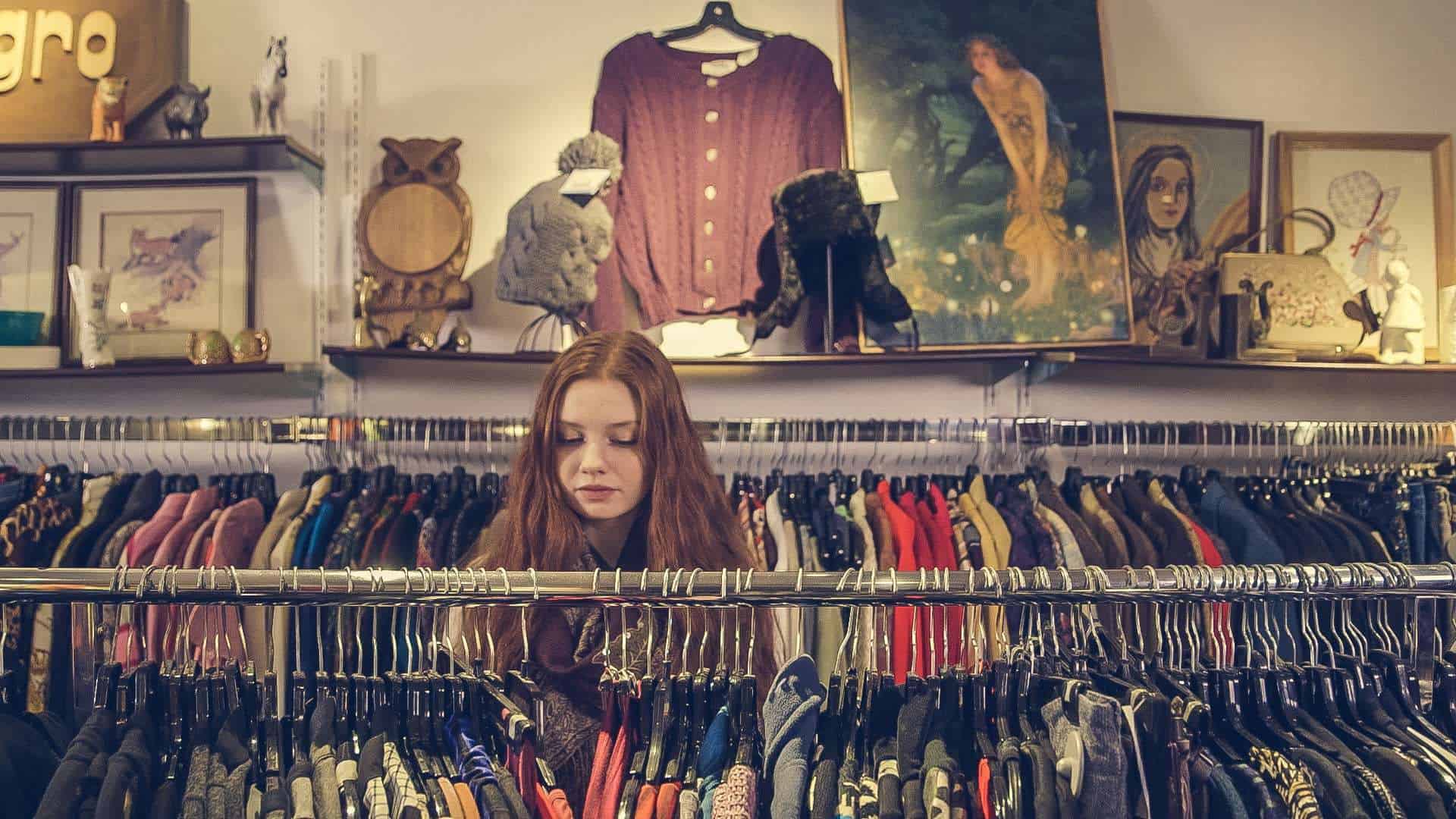 First and foremost, it's really important to always haggle for the best prices. Some people feel embarrassed about haggling but you have to do it to make real money. Think of it this way – how much time and money are you spending doing all the work – quite a bit right? It only takes a few seconds to ask for a lower price. So, in those few seconds, you can increase your profit dramatically. In fact, those can be the most valuable few seconds of the whole day.
There is an art to haggling. Always keep it friendly. Sales Psychology has years of hard evidence that proves that if someone likes you, they are much more likely to give you a good deal. You also need to politely walk away if the price isn't right. Remember that the whole point of flea market flipping is that it is a low investment business. You definitely don't want to be stuck with items that you will struggle to sell later at a profit.
1. Old Technology can be Valuable
Old technology goes through a phase of being worthless but can become valuable again. Original parts for some old collectible cars can have good sales potential. Early video games are a mixture of being worthless or actually desirable. You just have to do your homework. You might need to head to eBay to get a spare part to get the technology up and working again too.
2. Spot the Copy
Ceramics, art, furniture, musical instruments, clothes etc, generally need to be original from brand names, not copies or reproductions. Sometimes this can all get a bit obscure. For example in ceramics, original 'Wedgewood' or 'Royal Doulton' is collectible but reproductions are not. A Fender american made guitar is worth more than a Fender Squire which is not. Shaker furniture has a market, imitation Shaker much less so. The first edition of a book in great condition can be very collectible, a second edition is sometimes worthless.
At least that's the current situation. But things change all the time. So, this area of doing your homework and understanding the market is critical. Don't buy unless you are sure you know what you are getting.
What's more, don't wait for the juicy sales to just come your way. You may well have competition. As well as other flea market flippers like yourself, professional dealers often keep a close eye on flea markets, thrift shops and yard sales. They typically get there early and well-prepared. You can find out more about staying ahead of the flipping game here.
3. Do your research
eBay is by far the simplest and best way to start your research. Pick the areas you are interested in, like maybe jewelry, pottery, hallmarked silver, vintage clothes etc. and eBay will show you the going prices and the hot items to flip.
It's very important to look carefully at prices. Don't be guided by the prices sellers ask – they may be wildly inflated. Instead, look at the prices people actually were prepared to pay.
As well as eBay, there are lots of other more specialized sites you can check out for getting a feel for flipping prices – classic car enthusiast sites, tabletop gaming, model railways, coins, and stamps etc. These are also places you can sell on as well, which comes to the final point – choose your sales channel.
---
Quick Tip: Best Profit Items for Flea Market
Don't assume there is no market for something until you have done your research. You might be surprised!
Even old shoes can have value – in fact, shoes can be a great low investment opportunity. Sounds incredible but it's true. Check out this shoe flipping workshop to find out more and get started with less than $10!
---
IV) How to sell effectively
So, you have done your homework, gone out on the hunt for some bargains and now you have them at home – what's next? Well, a lot of the value comes from just how and where you put them up for sale.
The default option is eBay. If you go down that route, that's fine but you are up against millions of other sellers. However, it's a great marketplace. Check out this beginner's guide to selling on eBay
Think carefully about advertising on those specialist sites too. That's where real collectors might be lurking.
So, make sure you take a great main photograph plus some extra detailed ones of what you are selling. Make sure you have researched the provenance too – that means you are sure it is real and not a copy, sure of its age etc. If there is a story behind the object, that can help too. Maybe someone famous owned it – or maybe it came from something or somewhere well known. Military, aircraft, and nautical memorabilia generally do well if you can tell a buyer something interesting about where they came from. That story has value to some collectors.
Then get all that juicy detail in your description. Do a little search engine optimization in your description. Think about the search terms a collector might put into google etc. if they are looking for what you have to sell and make sure you have at least one of those in your text.
Then, get your pricing just right. If you ask too much and won't do a deal, you are going to struggle to sell the item. If you ask for too little, you might make a very quick sale then find in the next few days that you just sold to another flipper and they are re-advertising your item at its true value!
You also need to make a decision about any restoration or fixing work. Some collectors prefer things as they are without any work and will pay less if the item is not 100% original. So, you spending dollars on preparing it for sale can actually decrease the value. On the other hand, other buyers will want something in good condition, so a bit of repair and restoration will do the trick.
An obvious case is a wooden furniture item that has been badly painted over. Taking the paint off and getting back to the original wood will generally increase the value to a buyer.
How about Flipping for a Living?
Flea Market Flipping is way more than luck. If you have ever seen the TV Program "Storage Wars" you might think luck is a big factor.
The truth is, while luck does play some part, you need to do your homework and you need to be in the right place at the right time. Never for example turn up late for a flea market. Chances are the best stuff is already gone.
You need to do your homework to find out what people (especially collectors) actually want. You might be surprised that some stuff you think is almost worthless can turn out to be very valuable. You also might pay over the odds for something that you will find hard to make money back on. Values change over time too as fashions and interests change. So, you need to stay on top of what is hot and what is not.
Watch out for scandals too – some disgraced stars used to be very bankable but now their name is worthless.
---
Remember that flipping is a low investment opportunity that requires some knowledge and skill – but once mastered it is a fun and profitable low investment opportunity worth making a living.
Get it right and you can make good money in your own time and structured around your life. Be sure to check out more about this fun, flexible business – check out this great workshop, along with the most comprehensive training program available for aspiring flippers called Flipper University.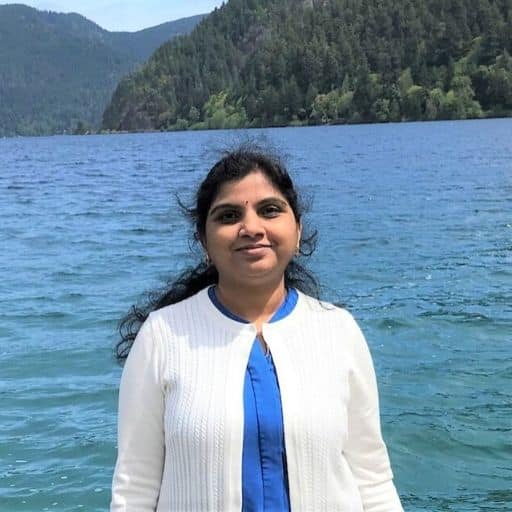 Hey Folks, thanks for stopping by my blog!
I'm Swati. I'm a mom, side hustler, full-time blogger and a millennial work-at-home expert featured on Forbes, CEO Blog Nation, Referral Rock, Vital Dollar, and Databox blog. I embarked on this impeccable journey to expose my online monetary experiences and help you all earn money from home. Come join my make money revolution and attain financial freedom – it's not as hard as you think!